Scientific and clinical writing
In France, the evaluation of Medical Devices (MD) is based on clinical evidence requiring significant scientific rigor (Evidence-Based Medicine). Whether for obtaining CE marking or for reimbursement claims, clinical trials must be precisely designed and rigorously written.
Our clinical writing experts support you on these critical aspects of clinical investigation.
All our activities
For all health products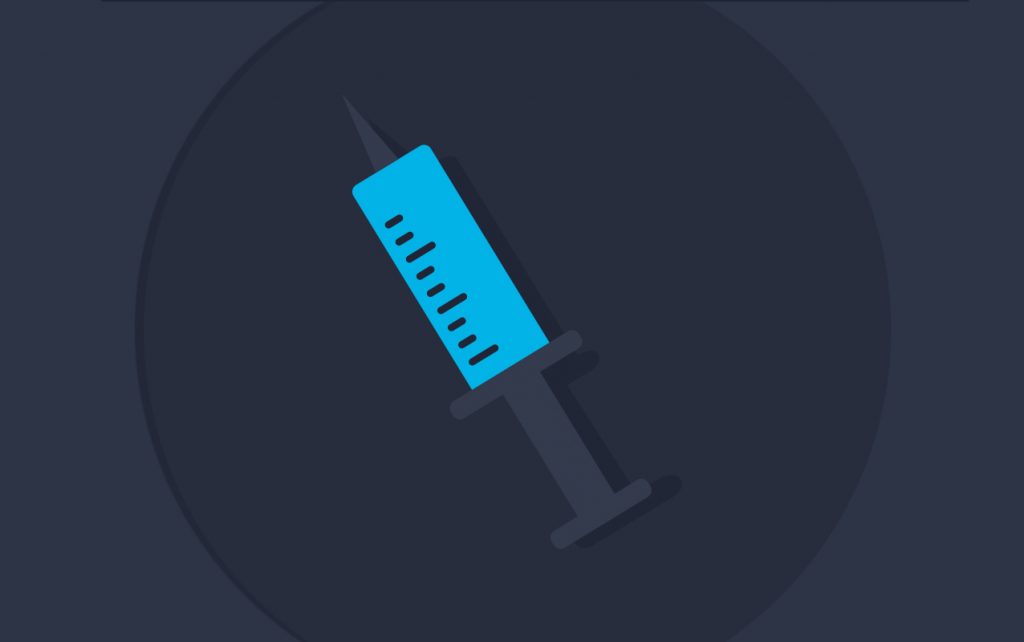 Medical Devices (DM)
Single-use, implantable, capital equipment, etc
Therapeutic, Diagnostic or prognostic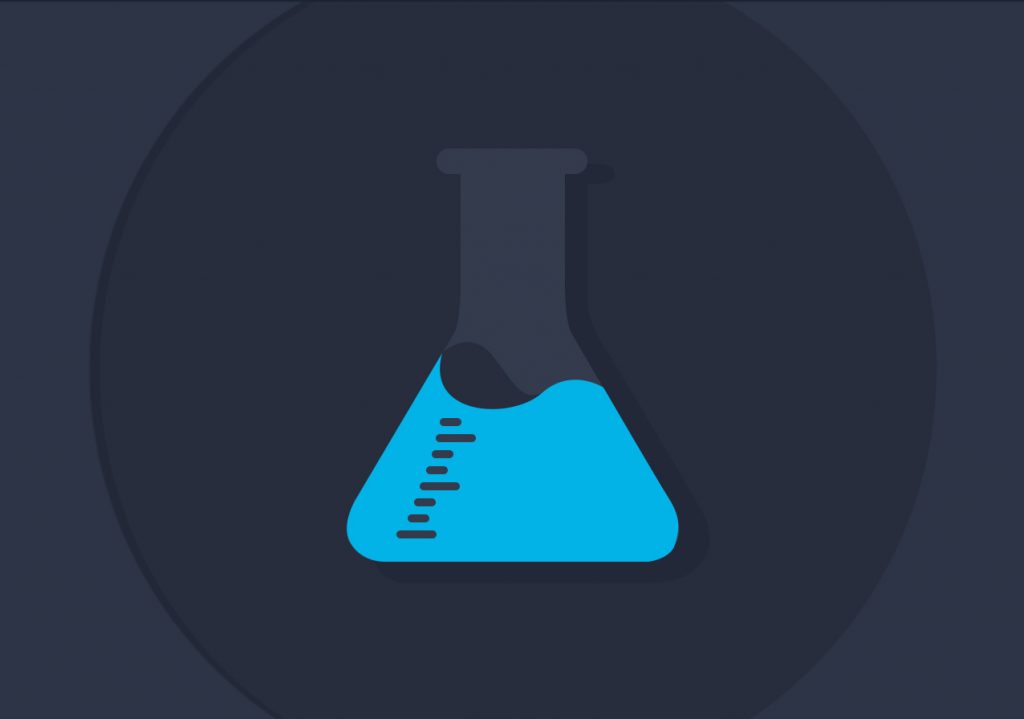 In vitro diagnostic devices
Biological procedure acts
Companion tests
Capital equipment and consumables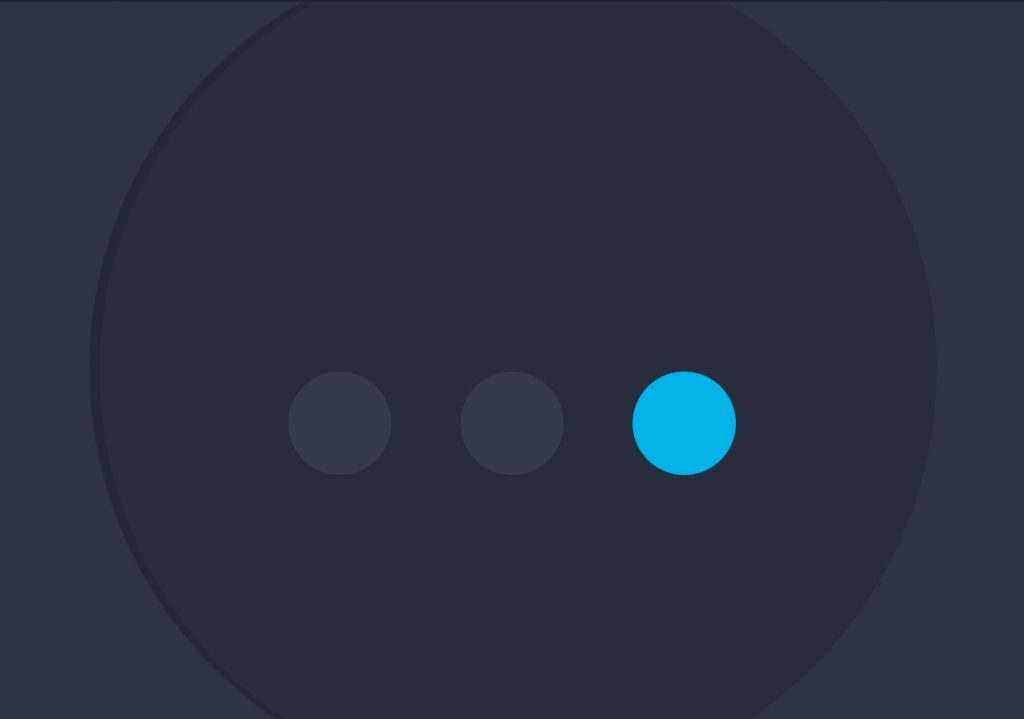 And other innovative technologies
Connected medical devices or tele surveillance activities
Foods for special medical purposes
…