Health economics activities
Health economic evaluation is a decision-making process that documents all economic, clinical, and organizational impacts of innovative health technologies to determine the most efficient one. Economic evaluation has become in a few decades a major criterion in the evaluation of innovative health technologies, complementary to clinical evaluation.
It is a recognized methodological and statistical field, based on various methodologies and sources of information, which requires specific expertise and skills.
At Medconsult, we are keen to respond to our clients' questions and needs in terms of economic evaluation, regarding the requirements of the health authorities for market access. Therefore, we created the Health Economics department in 2021.
Through this department, Medconsult supports you, medical device and pharmaceutical companies, in your health economics projects.
Medconsult also offers training courses in economic evaluation: methods, data collection tools, preparing and submitting medico-economic dossiers and budget impact analyses.
Public institutions and health insurance companies, our services can also meet your needs and expectations in terms of economic evaluation, so do not hesitate to contact us.
Our team knows well all health economics methods (cost-effectiveness analyses, budget impact analyses, costs studies), all data sources and statistical analyses. It also has a high level of expertise in the French market access, the clinical research, and the hospital market.
Since November 2022, Nathalie Préaubert, our health economics manager, has been referenced by BPI France as an expert in the design and drafting of economical and clinical protocols for market access.
All our activities
For all health products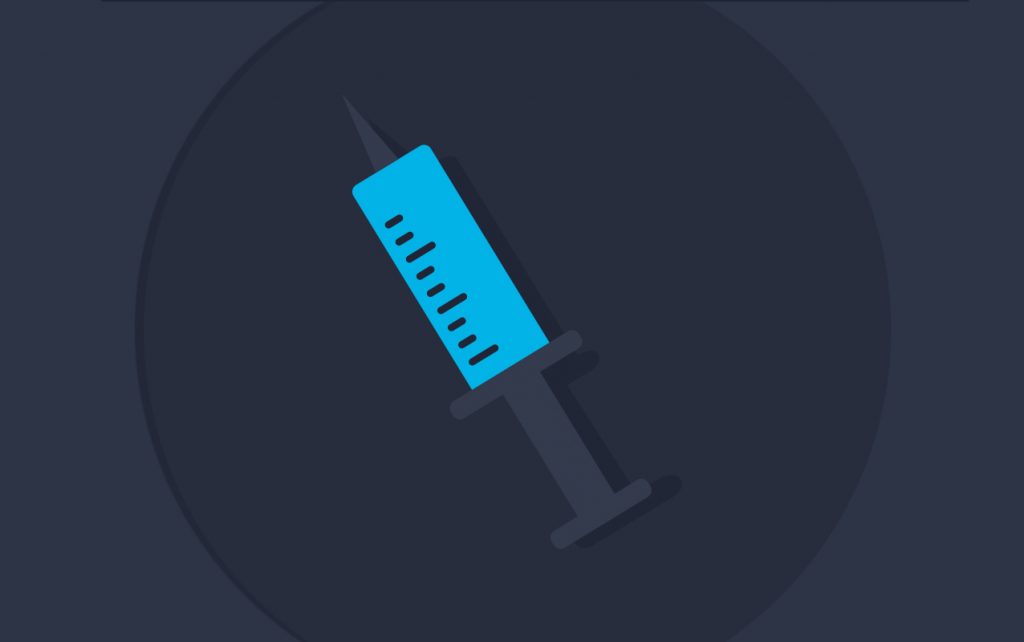 Medical Devices
Single-use, capital equipment, implantable…
Diagnostic, prognostic, or therapeutic
In-vitro diagnostic devices
Connected devices, digital therapeutics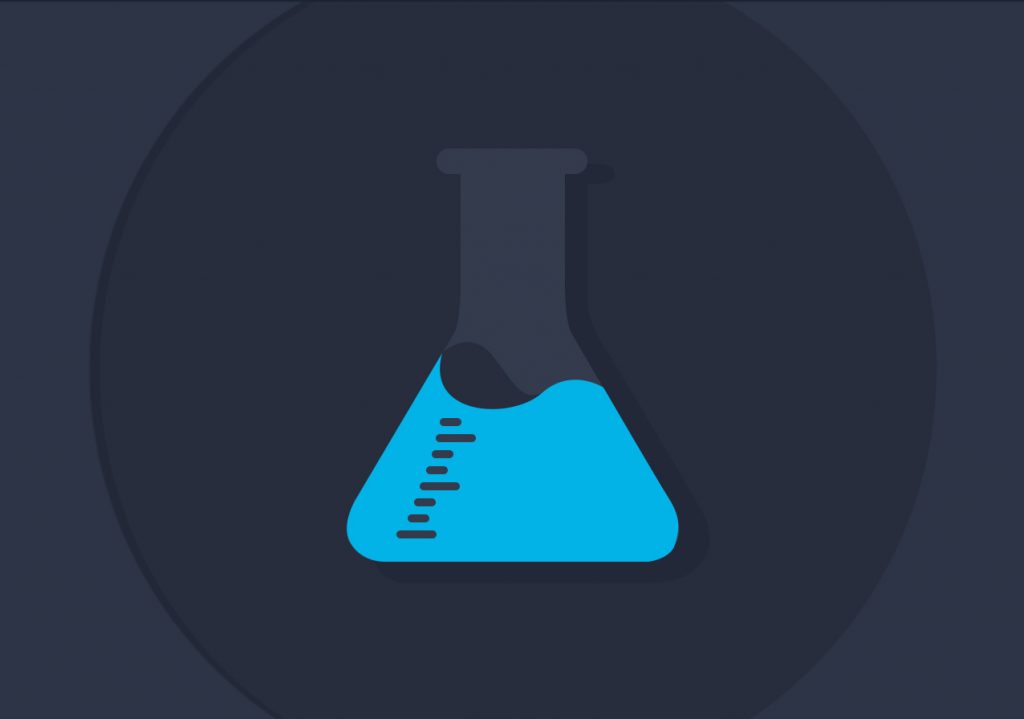 Drugs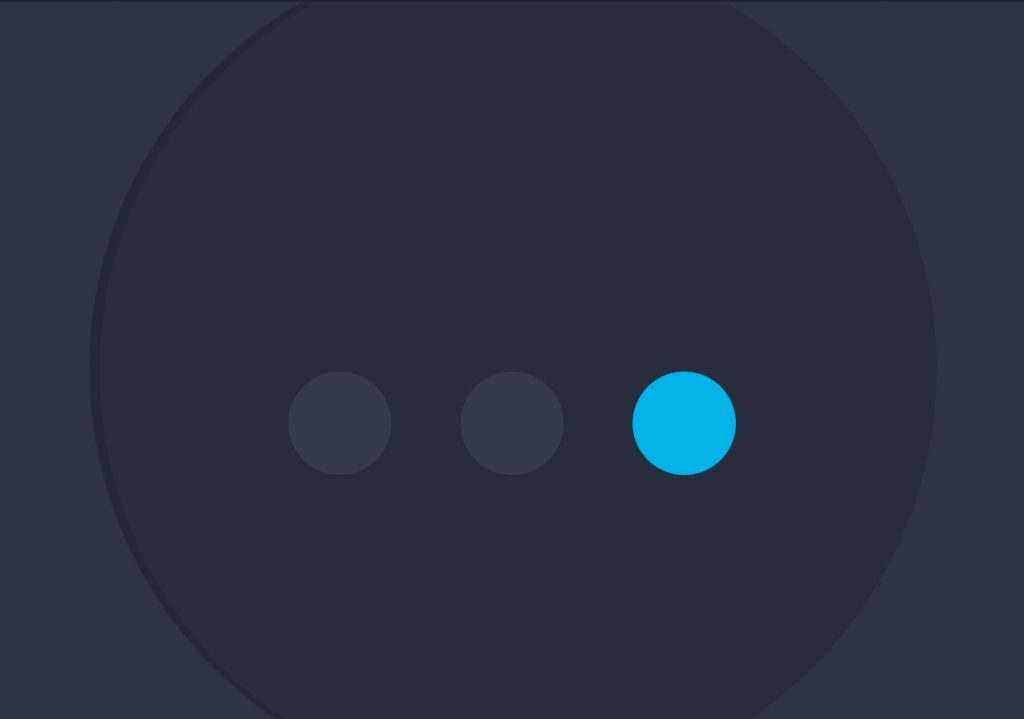 Foods for special medical purpose