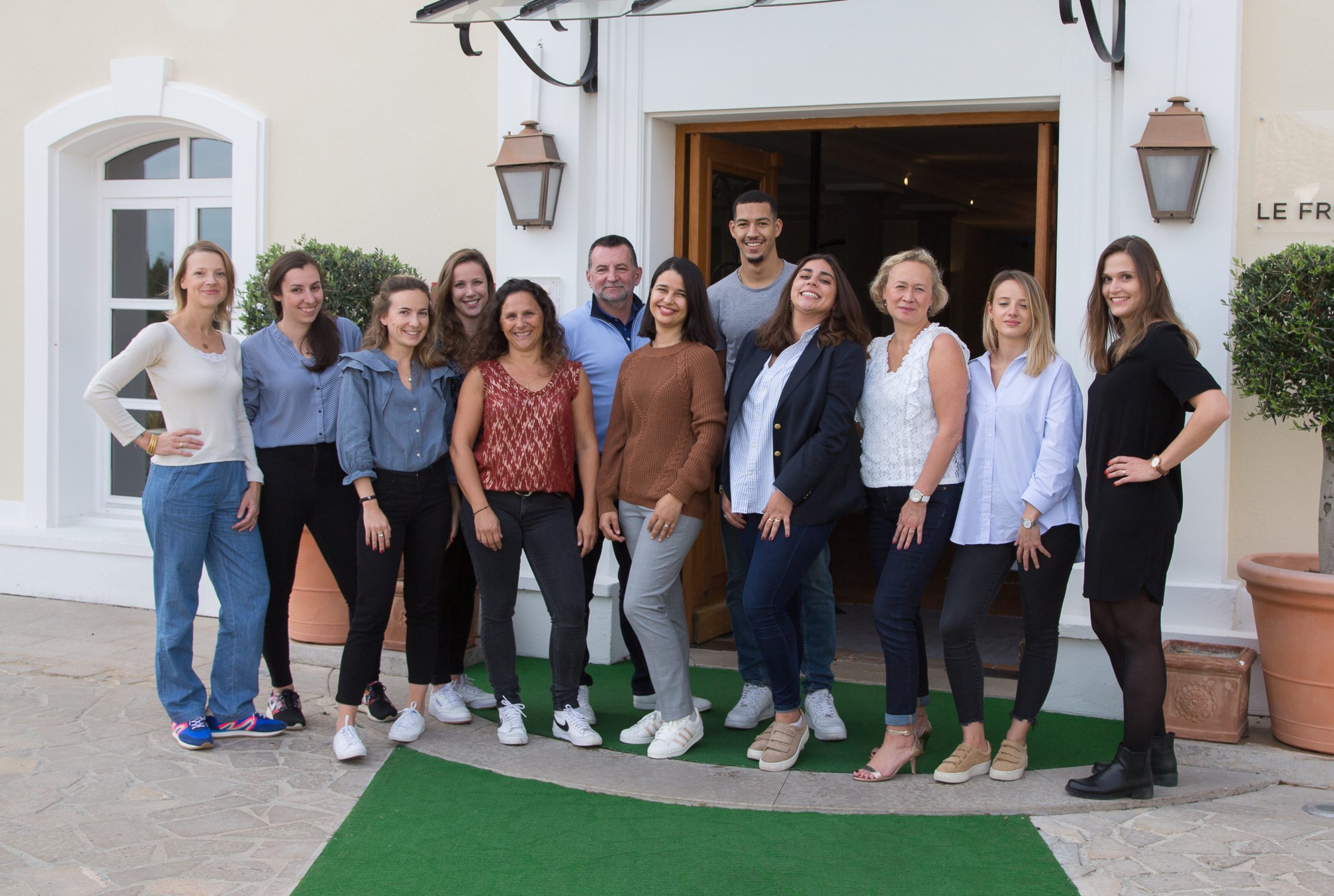 Your product, Our expertise,Your success.
Our team of experts is characterized by its professionalism and its sense of ethics. The plurality of our profiles and personalities makes it possible to support you throughout your projects, for every type of medical device or therapeutic areas.
Thanks to our wide range of skills, our services cover: the submission of reimbursement files, applications for derogatory financing, efficiency files, price negotiations and budget impact analysis. MedConsult ensures the French market access or economic evaluation projects of your technology all along.
Benoît Salaün
Founder and CEO
Benoît SALAÜN (PharmD, PhD) is the founder and CEO of Medconsult.
He is an experienced professional with a strong track record in Market Access and Business Operations for medical devices and drugs
As a recognized expert in this field, Benoit is dedicated to satisfying its clients needs.