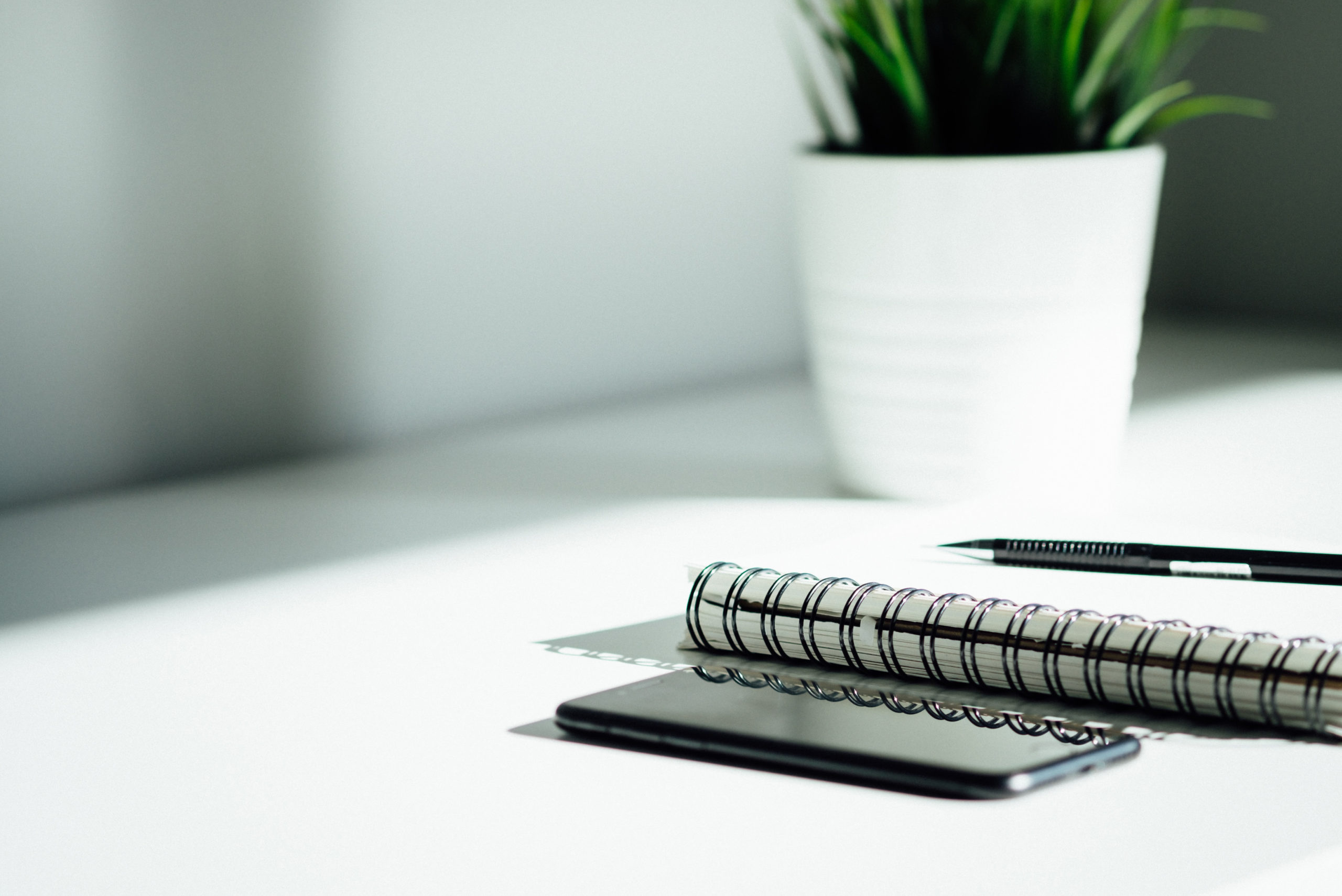 Organizational impact assessment.
Medconsult's expertise covers:
The identification of economic and organizational issues of your product and its dissemination in the French healthcare system. Based on the understanding of your technology and its indications, we proceed with literature review and interviews with experts when necessary.
The identification of economic data (clinical studies, real-world evidence, modelling) required for the French market access and, the identification of your technology' missing data.
The methodological roadmap to collect and gather these missing economic data.
More activities on Health economics activities
For all health products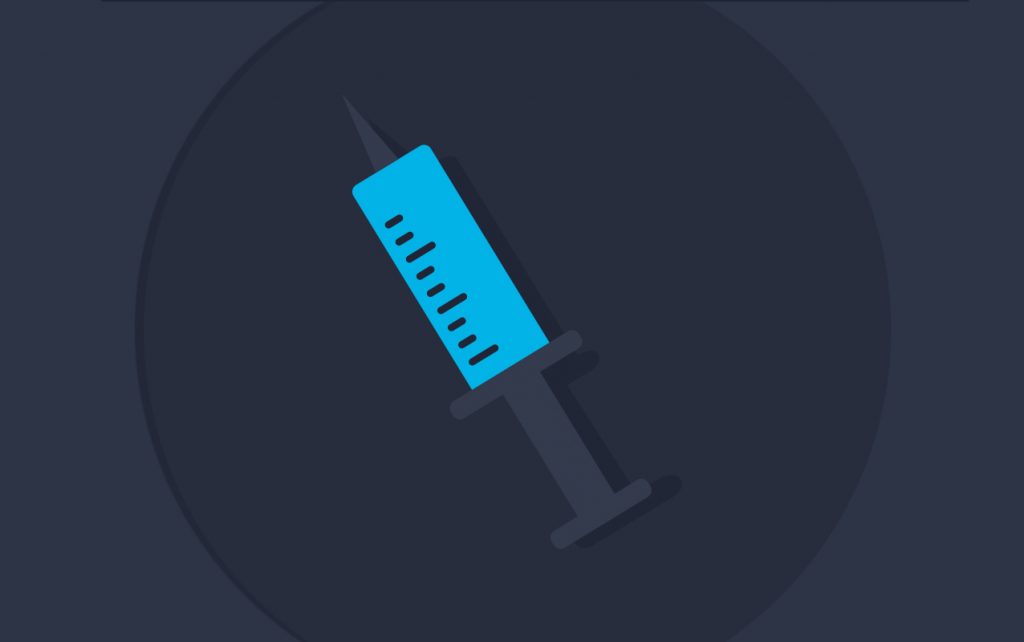 Medical Devices
Single-use, capital equipment, implantable…
Diagnostic, prognostic, or therapeutic
In-vitro diagnostic devices
Connected devices, digital therapeutics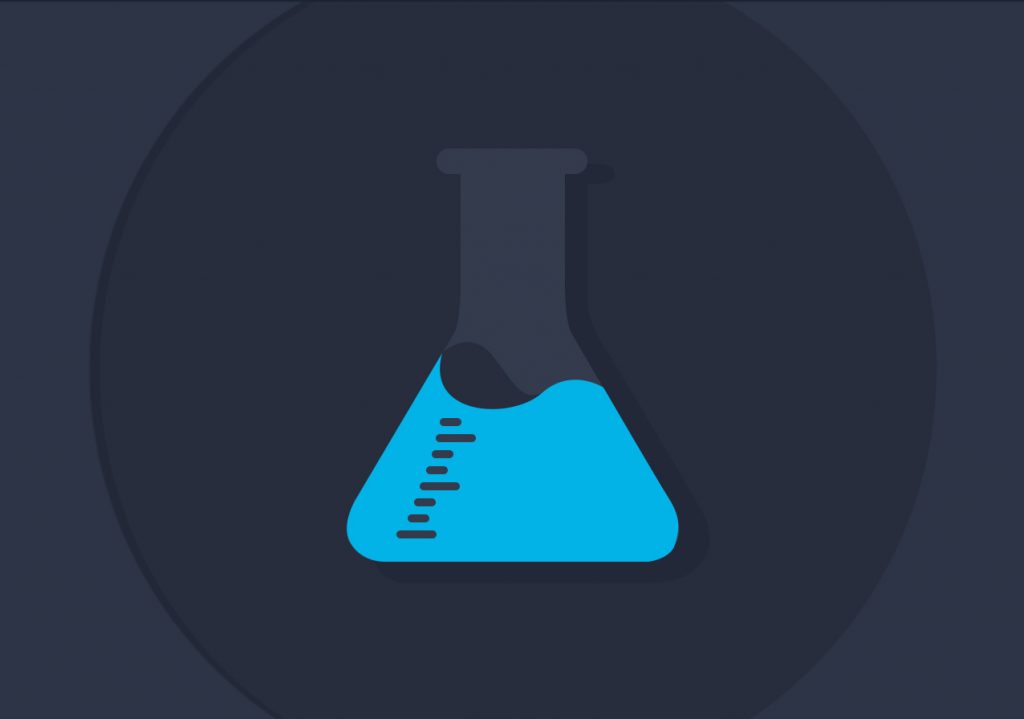 Drugs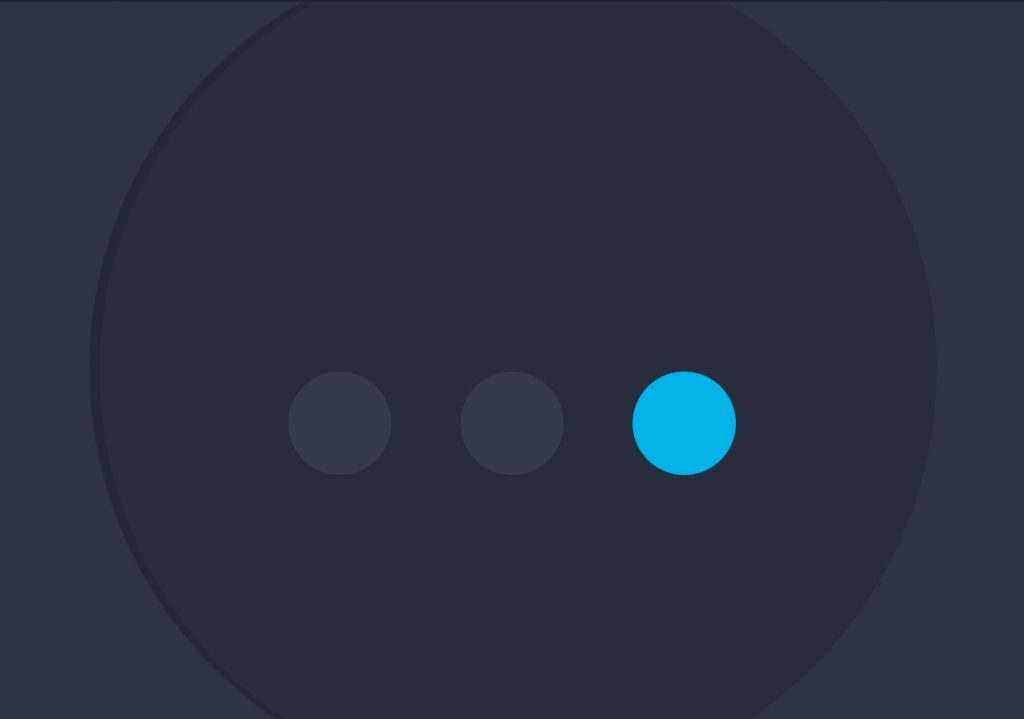 Foods for special medical purpose